7 tags
8 tags
10 tags
6 tags
11 tags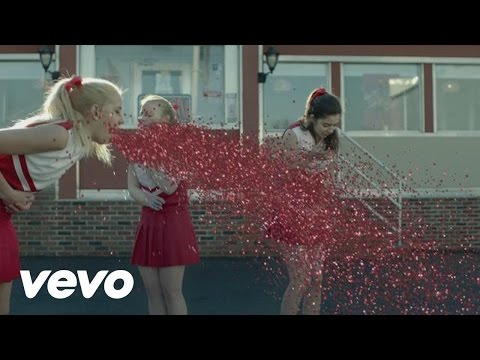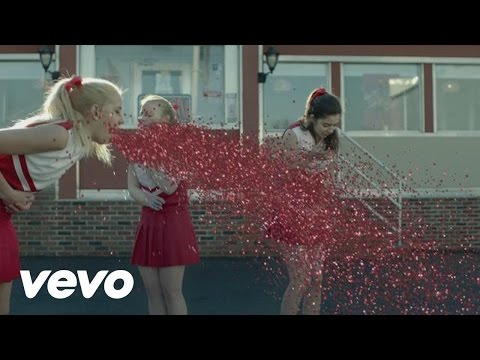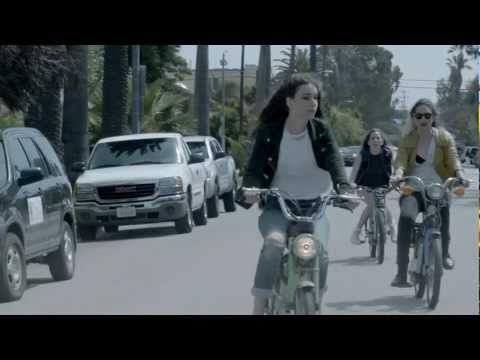 7 tags
Watch
meganzilis: Haim; Hazy Shade of Winter
8 tags
9 tags
4 tags
4 tags
I WOULD BUT IM OUT OF ATIVAN
Mom: Megan are you coming to church?
Me: haha mom!!? You're asking the only confessed atheist in this family if she's coming to church?
Mom: That's so sad! You're not atheist you're agnostic
Little Bro Ryan: I'm atheist
*fist bump* Science!
2 tags
3 tags
1 tag
2 tags
1 tag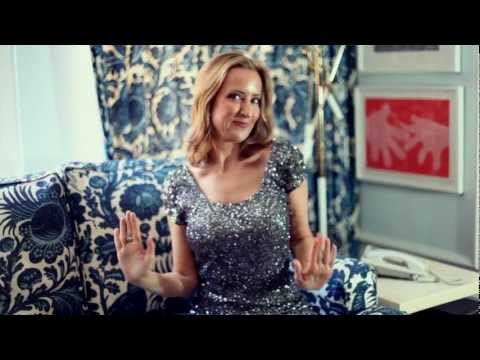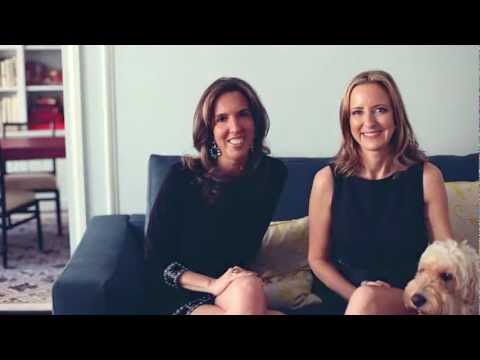 3 tags
1 tag
Anonymous asked: What are you going to be for Halloween?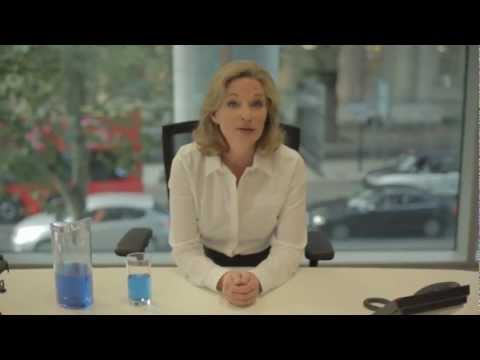 1 tag
"The half-life of love is forever."
– Junot Diaz, This is How You Lose Her
3 tags
When you have to end a 12 year friendship because the guy suddenly feels like it's appropriate to text every day asking for "fun" pictures of you even though you've strongly told him that's never going to happen.
4 tags
3 tags